Convert to WordPress
Looking to convert your website to a WordPress theme or CMS? Our experts can help!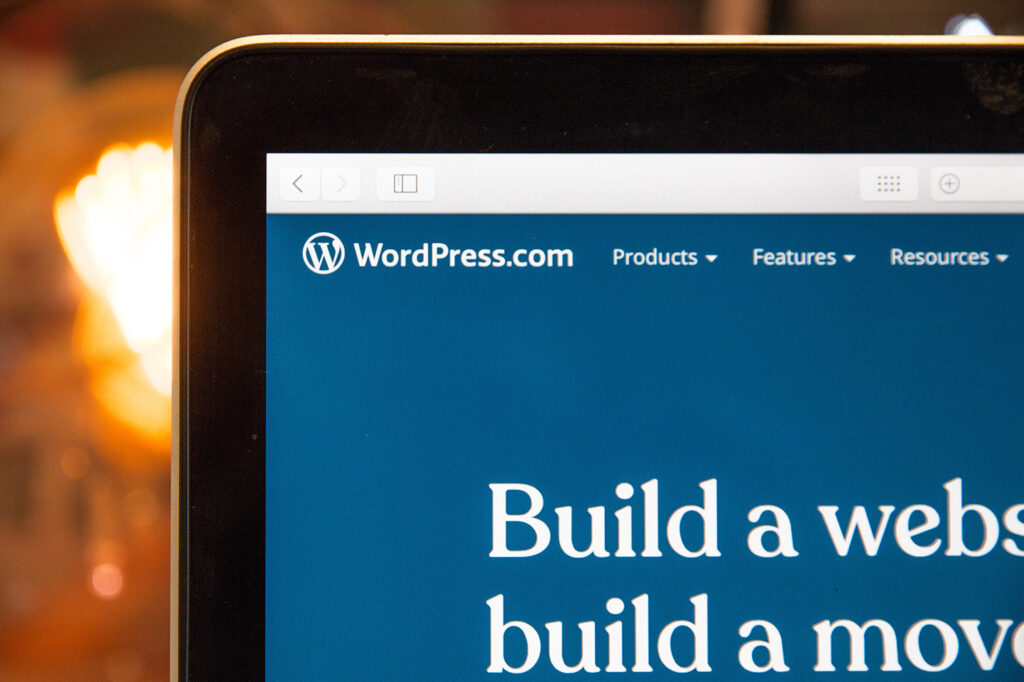 Would you like to have more control over your website?
Whether your existing website is an old static HTML or a DIY website builder that you made yourself or most other popular CMS systems such as Wix, Magento and Joomla, migrating to WordPress (the most popular CMS on the planet) can completely transform its potential and make it work harder.
Website to WordPress Conversion Services include:
More efficiently manage and syndicate website content using a simple online editor and NO HTML skills.
Adobe Photoshop – PSD to WordPress Conversion
Professional WordPress Conversion Services
Convert Static HTML/CSS to WordPress
Joomla Framework to WordPress Conversion
Drupal Framework to WordPress Conversion
Shopify to WordPress Conversion
.Net to WordPress Conversion
and much, much more…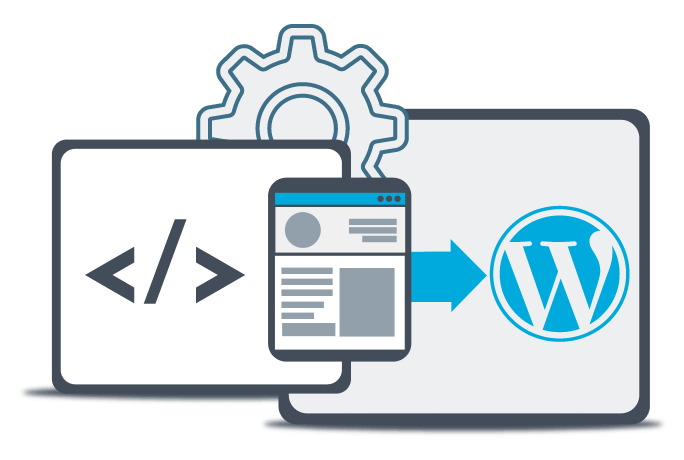 Why convert to WordPress?
Are you satisfied with your current website but need more control over your website content?
It's open-source (free)
It's very user-friendly and great for non-techy people
It's continually developed and supported so stays steps ahead of hackers and threats
It's extendable (there are 1,000s of free plugins that extend its core functionality)
It's compliant with web standards
It's secure and reliable
It's simple to use interface to add and edit pages with ease.
It's much easier to manage, better-ranked for organic search, and just plain more affordable.
Fast WordPress Developers will convert your existing website to WordPress
Fast WordPress Developers will take your existing website design and re-construct it on top of WordPress. You'll be able to keep the look and feel that you love, but you're going to enjoy managing it like never before. Your site will be able to grow with you.
Fast WordPress Developers develops websites that are fully editable by you – from text and images to navigation menus and site structure, you'll be able to take control over every element of your site without the need for costly on-going web developer charges.
Contact Fast WordPress Developers to learn more about my WordPress conversion service and learn how managing your web content with WordPress can save your company time and money.
Are you ready to publish your WordPress website today?
Let's Discuss Your Needs!