WooCommerce
Sell services/products online from your WordPress WooCommerce store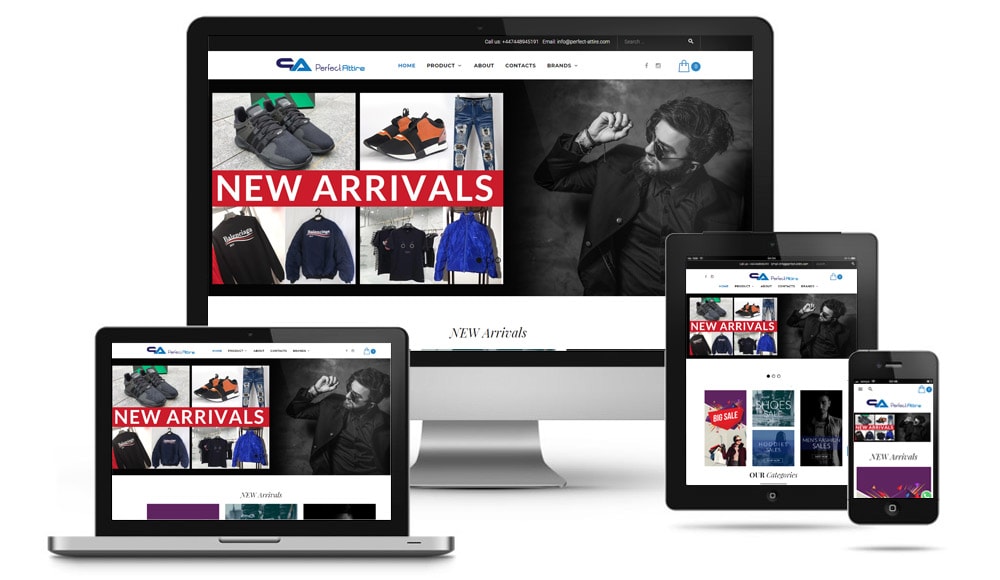 As WordPress and WooCommerce expert, Fast WordPress Developer has been building e-commerce websites using the WooCommerce plugin since 2013. We build your WordPress website to perfectly fit your brand while getting your online goals.
Fast WordPress Developer provides:
SSL Secure Certificate Integration
Payment Gateway Setup
Product Listing with Custom Filter Feature
Product Detail with Image Slider and Zoom Effect
Responsive Design to Fit on all Media Screens
Search Engine Optimization, Google Analytics and Google Adsense
Custom Shipping Multi Zones Rates Setup
Auto Taxes Setup According to State
Custom Theme Designs and Development
Custom and Strong Website Security
Fast WordPress Developer Process
WooCommerce services is a plugin that provides a number of eCommerce-related features to WordPress websites.
Discovery
Tell Fast WordPress Developers about your business needs, Fast WordPress Developers will brainstorm your deep goals and start planning ways to make them work.
Design & User Experience
Experience design is about assessing all touchpoints across the user's journey to enhance customer satisfaction and loyalty.
Website Development
Fast WordPress Developers believes in quality code, always keeping up to date with the latest practices and technologies.
Refine & Launch
When everybody is completely happy with the project, Fast WordPress Developers launches it to the outside world. Fast WordPress Developers delivers on time, on budget, and true-to-vision.
Are you ready to publish your WordPress website today?
Let's Discuss Your Needs!