Custom Themes
Custom WordPress development refers to the process of designing and building a personalized WordPress website from scratch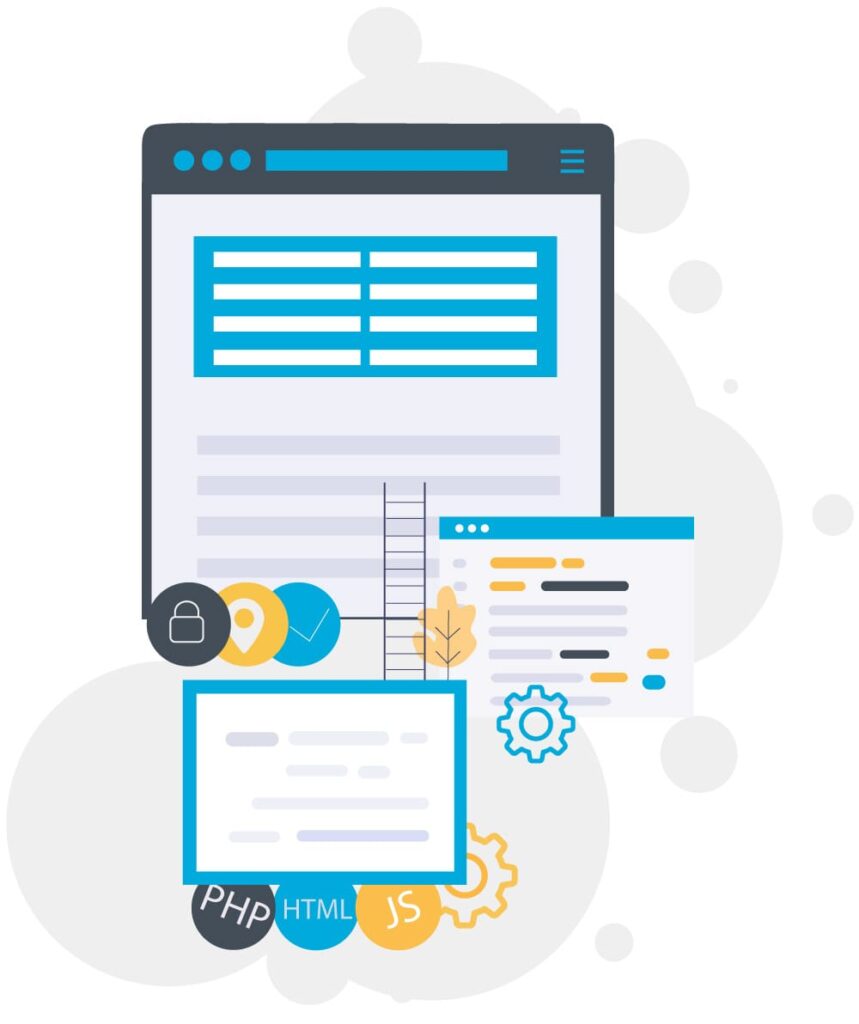 WordPress Custom Theme Design and Development
Fast WordPress Developers are Front-end Developers and UX Designers working with WordPress custom theme and responsive frameworks every day. Looks do matter as much as functionality!
WordPress custom theme development that make the "WOW" impressions at a glance. In addition, you will have the flexibility to upgrade to the latest features of WordPress which come from time to time, so that your theme can have all the latest upgrades.
Custom theme development solution for any size – Small & Medium Sized Business
Custom Theme Features:
Create. Design. Develop. Deploy.
Responsive Custom Theme
A custom theme that adapts to their environment, allowing a very UX user-friendly experience. No more zooming, excessive scrolling, or messed up views and we ensure that the WordPress theme is compatible with several internet browsers and mobile devices.
Highly Customizable
Our WordPress theme customization skills ensure a highly customizable structure that offers enough room for adding additional content to the theme.
Widget Ready
Fast WordPress Developers provides you widgets that are ready to use, allowing you a personal development area where you can add a search box, comment box, tags, forms, member registrations, custom listing, etc.
SEO Optimized Theme
We customize the WordPress theme, indexing your website by optimizing it for search engines. Executing the SEO-friendly setup.
Versatility & Flexibility
We creates unique designs for a custom theme, adaptive layouts, and smart colors throughout the site, which makes your website stand out from the crowd. Better performance, versatility, reliability, faster speed, and efficiency.
Leave your website to the expert.
If it's time for your web project to get off the ground we can help you from the very start.
Are you ready to publish your WordPress website today?
Let's Discuss Your Needs!