Landing Pages
Landing pages are like that initial smiling face of your business on the internet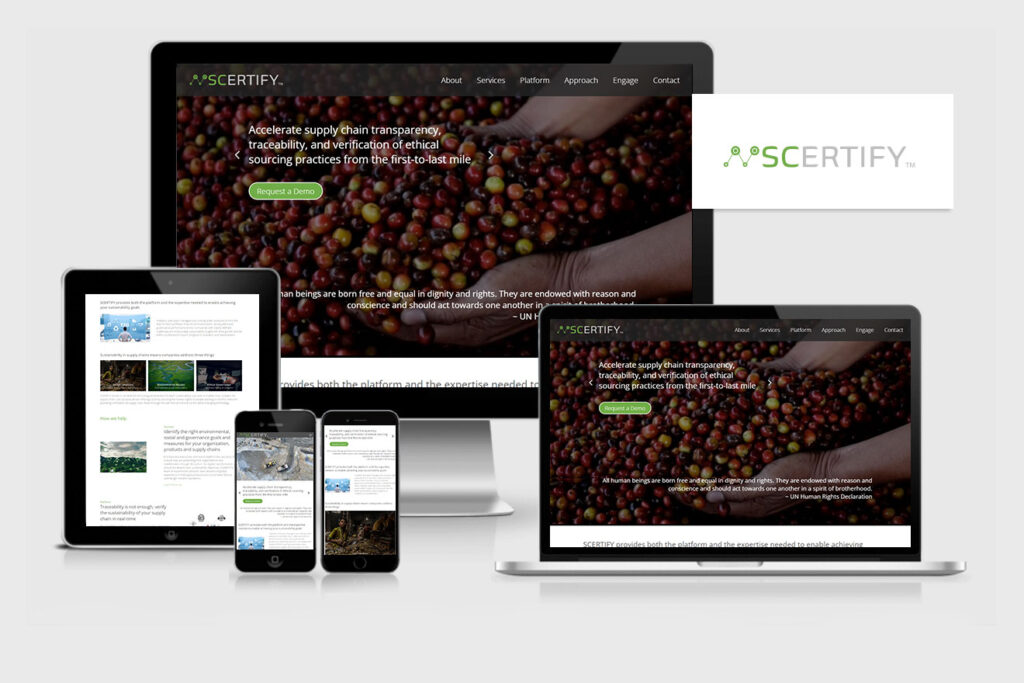 Fast WordPress Developer specializes in beautiful landing page designs that convert visitors into clicks.
Landing pages are like that initial smiling face of your business on the internet.
Fast WordPress Developer Services
Custom Landing Page Design
100% Unique Landing Page Design
Certified Designer and Developer
Best User Interface
Reliable Design Services
Increase Lead Conversion
On-Time Delivery
High ROI
Responsive & cross-browser compatible designs
Optimized landing page designs with faster load time
Fast WordPress Developer Landing Page Design & Development Process
Requirement Analysis
Whether you are looking to prepare a landing page based on rule-based optimization targeting, active targeting, or even social targeting, send us your requirements and We will be happy to process it.
Design Wireframe
Fast WordPress designing expert will provide a layout keeping in mind your brand and customers, for your approval.
Development Process
Fast WordPress Developer will convert your approved landing page design using HTML5 language and CSS 3 considering W3C and WYSIWYG standards, load time, mobile responsiveness, and having SEO optimized.
Are you ready to publish your WordPress website today?
Let's Discuss Your Needs!