Fast Wordpress Developer
Front-End & WordPress custom theme/plugin developers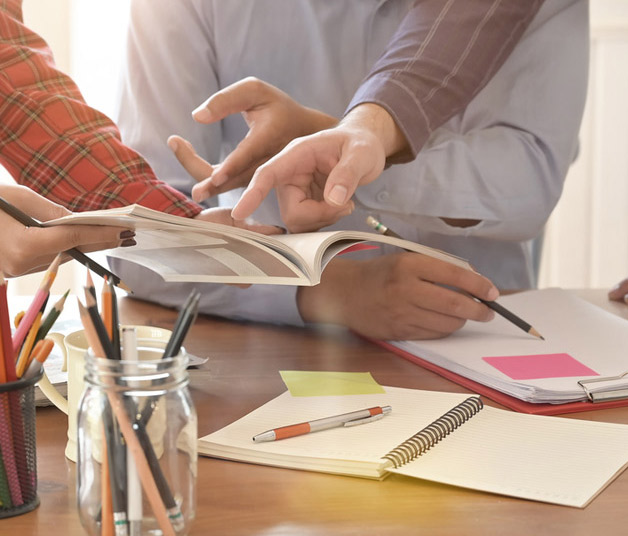 Fast WordPress Developer
Passionate Fast WordPress Developers dedicated to crafting visually stunning websites that leave a lasting impression on your customers. With over a decade of experience in designing custom and unique websites, We bring creativity and expertise to every project. Proficient in responsive website design, WordPress development, and well-versed in various web technologies.
We never rely on pre-designed templates or generic solutions because we believe your business deserves a custom-made approach that addresses its unique requirements.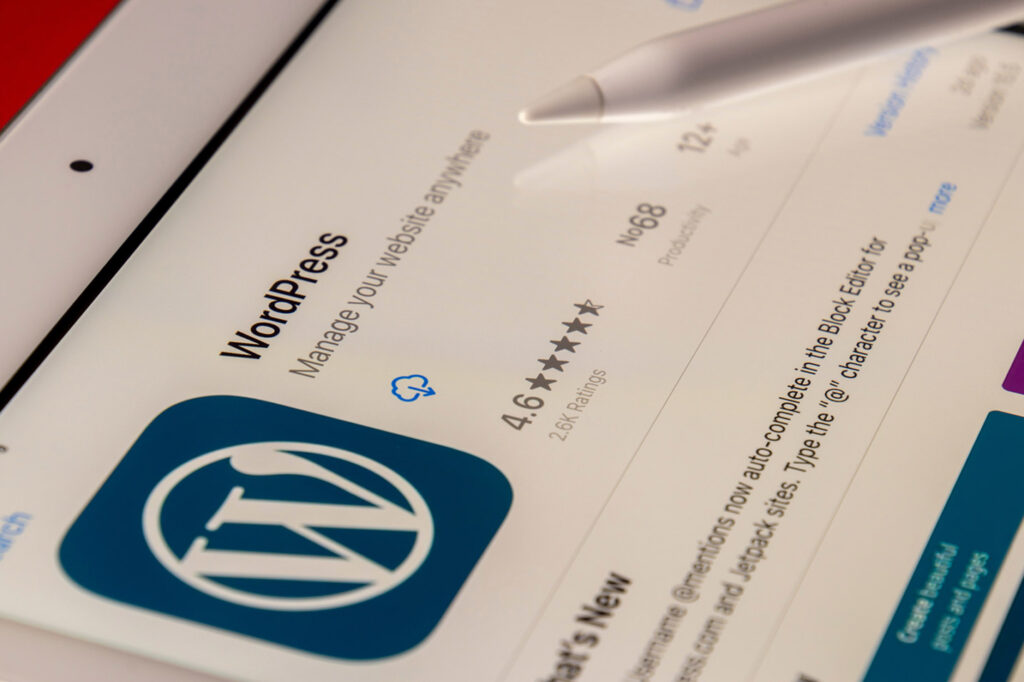 I have worked with Naeem several times, on projects both big and small, and each time has been an absolute pleasure. He did an excellent job helping me build out my company's webpage and was very attentive to my needs. Naeem has always been very responsive with quick turnaround time. I've had such a great experience working with him that he's become a friend. Thanks for your help through the years Naeem!
-- Dishsultan
I have worked with Naeemnn, on multiple occasions and his work is exceptional. He works so hard to get the website done in a timely manner, and charges a fair price. I would definitely recommend him. I'm sure I will continue to work with him in the future.
-- European German Shepherds
Naeem is an excellent web designer and SEO specialist. It's always difficult to find someone who will build a clean website that is easy to navigate, SEO friendly, and very flexible.
-- TROPICAL LANDSCAPING
My Family wanted to say that we were very impressed with the quality of the website, the price we paid compared to other web design company was extremely low. I love the finished product you provided us. I highly recommend you as a top website designer. Thank you, you're the best!!
-- Widerson Orelus
Bring your Wordpress website to life?
Get in touch and discover the possibilities