How to make your WordPress login area secured?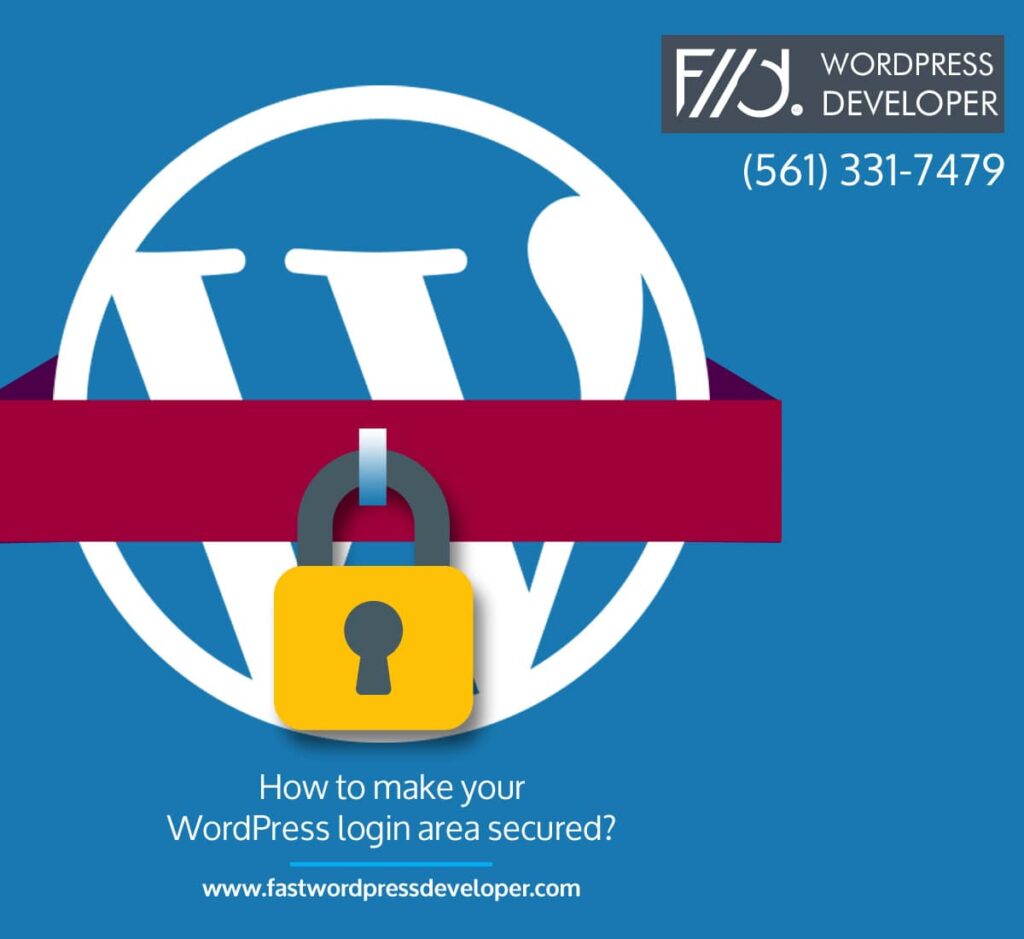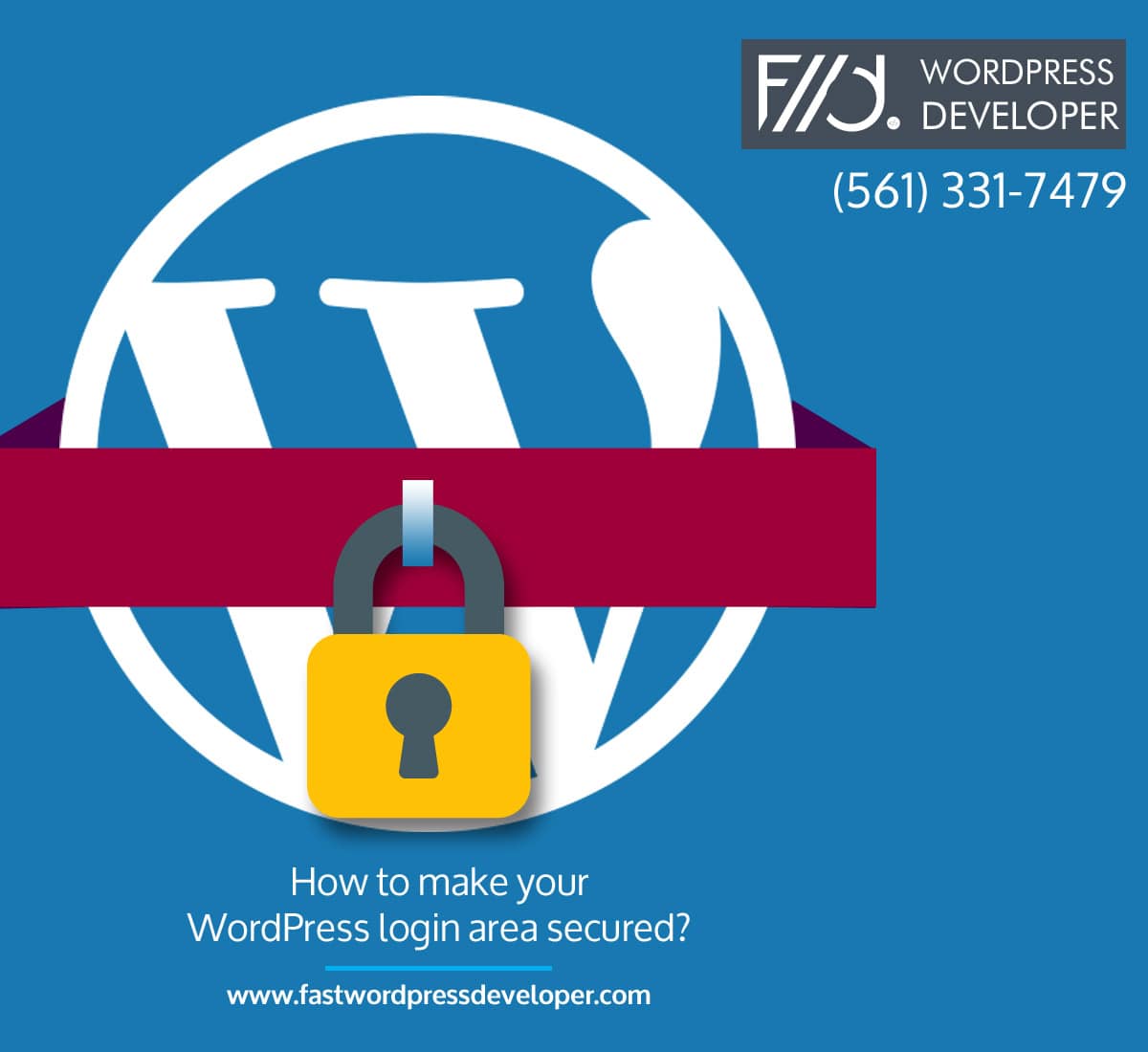 4 Steps To Secure Your WordPress Login Page
You may secure your WordPress Login section in a variety of ways. However, not every step you take will be enough. In this article, we'll go over four key steps you can take to maintain your website login area secure.
We'll presume that your site already has SSL configured. If you don't already have SSL protection, you'll need to get it from your hosting provider or an SSL supplier right away. SSL should be installed as the first fundamental site security feature on any website. It encrypts the information sent between your website and the server.
Step 1. Securing a login page with strong usernames and passwords
When creating user accounts on WordPress sites, people tend to use something that's easy to remember or that they've used for every other account. The problem with this is that it makes the job of a hacker so much easier.
An example of a strong password is "Robot-Duck-14-Eggs-Glvs". It is long, contains uppercase letters, lowercase letters, numbers, and special characters.
The keys to your house or office are your admin login credentials. This is why using strong usernames and passwords is the first step in ensuring login security.
Step 2. To improve security, limit the number of login attempts
The hacker may believe they already know your password, or they may create a script/program to guess it. In that situation, you should limit the number of login attempts. When a user enters the wrong password more than the given number of times, the user will be locked out. They'll be kept out for a set amount of time.
Step 3. To improve security, choose a great hosting company
Choosing a hosting service that has multiple levels of security is the simplest method to keep your site safe. Some of the best practices for web hosting that you should supply are discussed in this article.
Network Monitoring
SSL and Firewall
DDoS Prevention
Malware Detection and Removal
Password and User Access
Plugins, Applications/Software, and Updates
Daily/Weekly Backups
Step 4. Prevent a hacker from accessing your WordPress website with GEO-blocking.
Unless you configure it to a certain location, when you set up a WordPress site, it automatically welcomes traffic from all over the world. Sign up for Google Analytics to see where your traffic is coming from. The option 'Where are your users?' can be found on the dashboard. You may see where your visitors originate from by clicking on 'Location Overview.'
Are you ready to publish your WordPress website today?
Let's Discuss Your Needs!