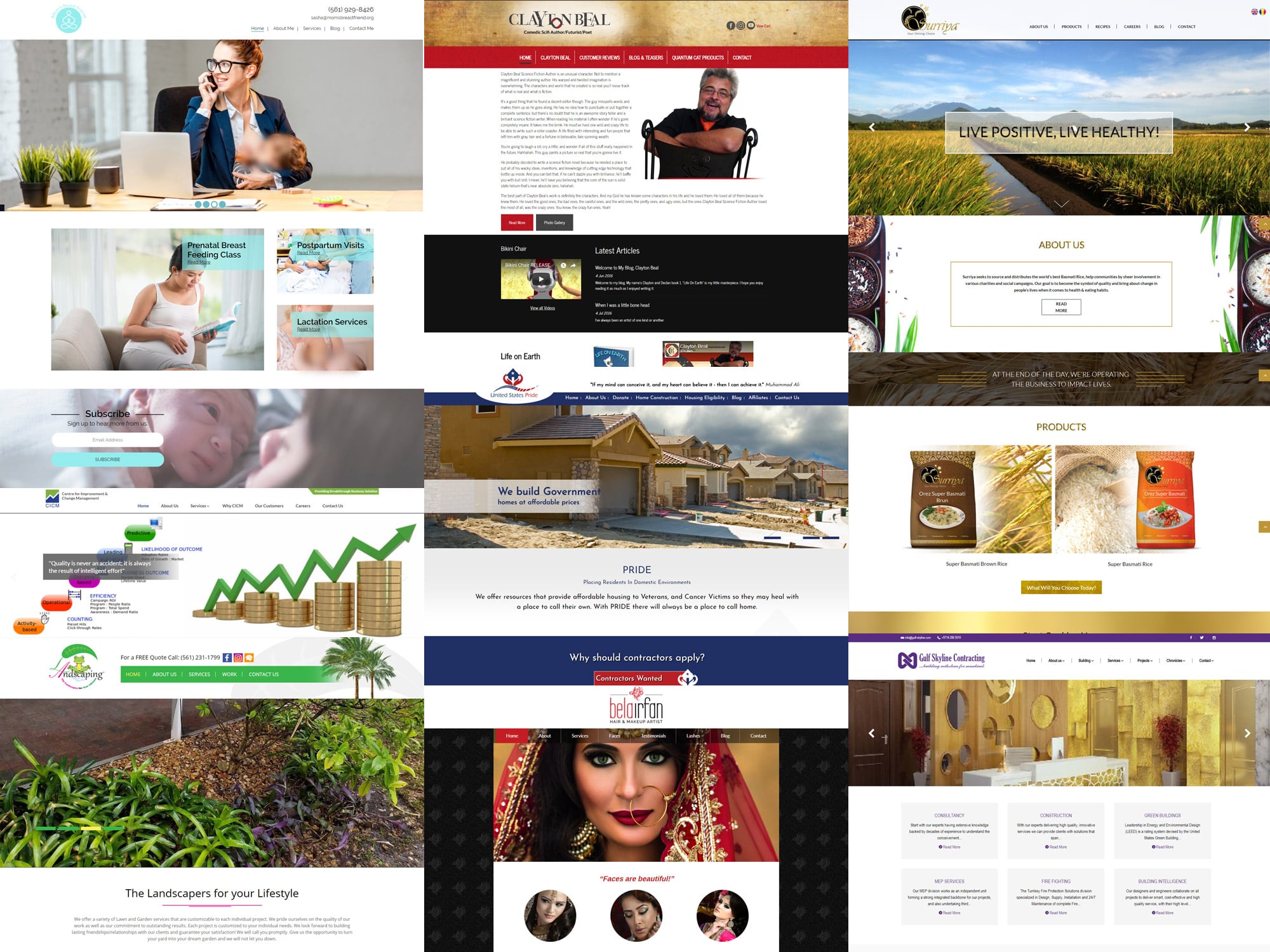 April 12, 2020
We offer full-service strategic design, development & digital marketing services.
Convert to WordPress
No more waiting on your current website developer to make edits to your current website.
Custom Plugin Development
Custom plugin development extends the core functionality of WordPress.
Custom Themes
Fast WordPress Developer can help you create a custom theme that tells your story, in your own words, and in your own style.
eCommerce
Fast WordPress Developer can build your online business using eCommerce platform WooCommerce.
Landing Pages
A landing page is introduction to the client for whatever you are trying to sell or promote.
PSD to WordPress
Get a website built from your great looking custom design or PSD.
Responsive Design
Ensuring your website combination of flexible grids, flexible images, and media queries.
SEO & Social Marketing
SEO-friendly site is one that allows a search engine to explore and read pages across the site.