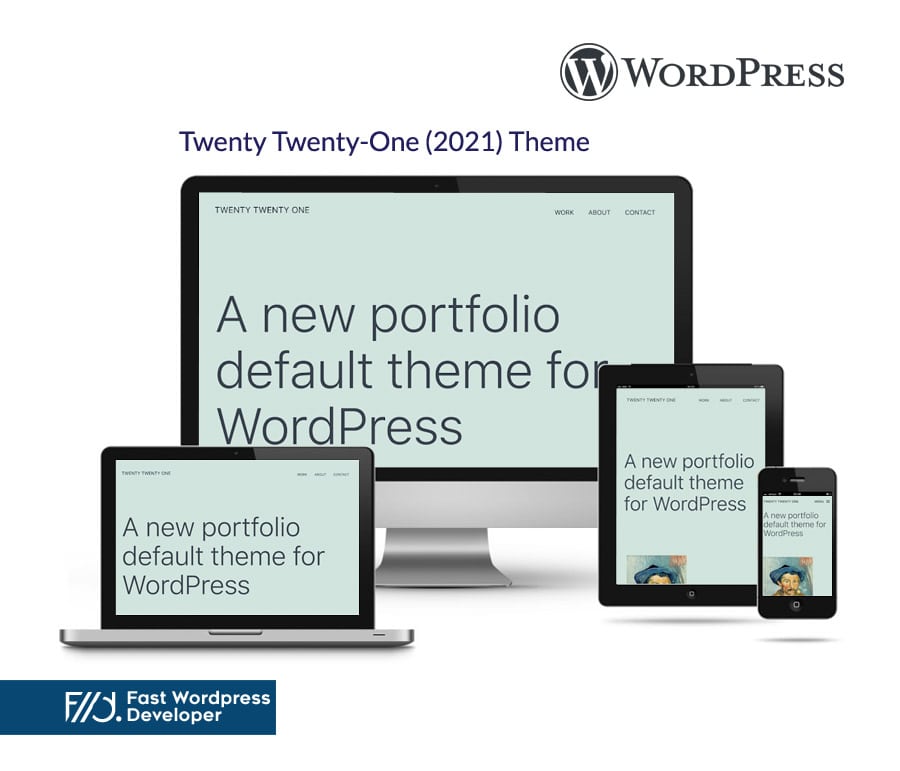 March 10, 2021
Twenty Twenty-One is the theme designed and built by WordPress.org, This is the default theme for any WordPress website built-in 2021.
Twenty Twenty-One is a blank canvas that you can personalize with your content, using blocks and block patterns.
WordPress Version: 5.3 or higher
PHP Version: 5.6 or higher
Released Date: December 6, 2020
A First Look at Twenty Twenty-One, Be sure to check out Demo View: Click Here
The introduction of Twenty Twenty-One is a big step forward toward the future of WordPress and full-site editing. The theme is perfect for a portfolio, and small or big business website, or a personal blog. It comes with a single-column layout, a widgetized footer, and two locations for menus.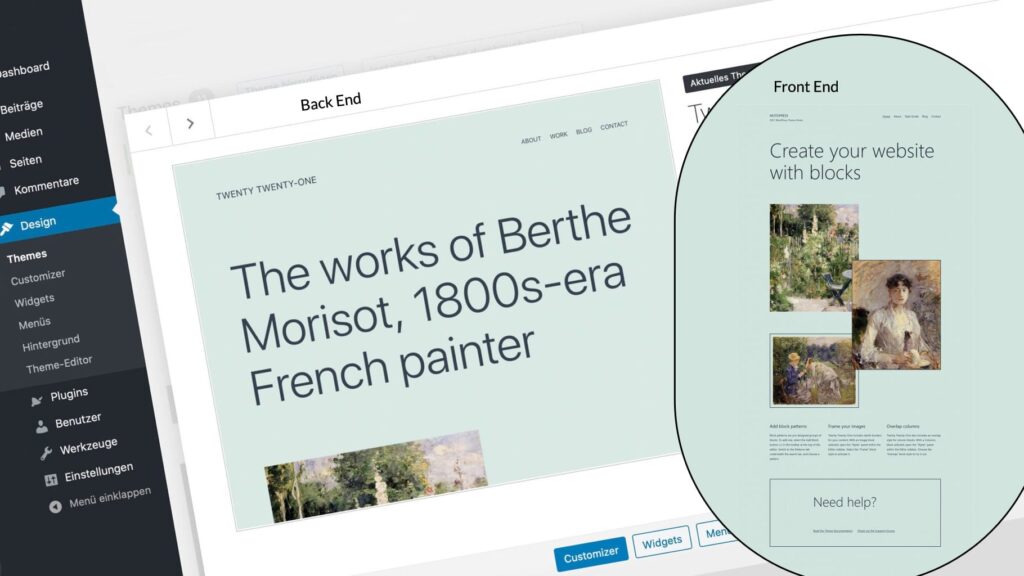 Features
Add/edit a Site Logo
Add/edit content to your Homepage
Sidebar or Footer/Header Widgets
Dark Mode
Customize > Colors & Dark Mode panel
Custom Background Colors
The default color scheme is a muted pastel green
Full Block Editor Support
The block editor that users can drag, drop and rearrange to create their website layout.
Patterns
Add/remove Social Icons
Social Icons Menu includes icons for:
Behance
Codepen
DeviantArt
DockerHub
Digg
Dribbble
Dropbox
Facebook
Flickr
Foursquare
GitHub
Google+
Instagram
LinkedIn
Medium
Pinterest
Periscope
Pocket
Reddit
Skype
SlideShare
Snapchat
SoundCloud
Spotify
Tumblr
Twitter
Vimeo
WordPress
Yelp
YouTube
Theme gallery and create your website with blocks
This theme is free to use on any WordPress website, Switch today to Twenty Twenty-One and enjoy its great features.
Official URL Twenty Twenty-one theme: https://wordpress.org/themes/twentytwentyone/